Originally Posted by
wiefan
DangerBob...the Diamond Princess is WAY WAY bigger than the ship you posted...in fact it was so big that you couldn't even feel when we were moving.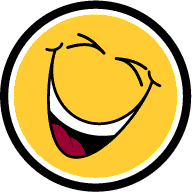 You mean, this one?
Another view!
__________________
"On this hapless EARTH
There's small SINCERITY of mirth
And LAUGHTER oft is but an ART
To drown the outcry of the HEART!"

Let's eat Grandpa.
Let's eat, Grandpa.
Commas save lives!