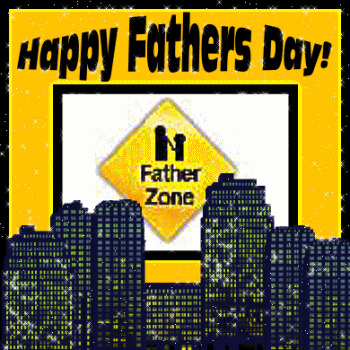 So, far...here are the fathers that I know of from this forum: Buzzer, MarinePaul, Wiefan, Asitlies3, Elf, Mothra, CTmurray, and others.
If I miss any of you...that means I did not know!
But...
__________________
"On this hapless EARTH
There's small SINCERITY of mirth
And LAUGHTER oft is but an ART
To drown the outcry of the HEART!"

Let's eat Grandpa.
Let's eat, Grandpa.
Commas save lives!